About MEP Painting & Decorating

Established in 1995, MEP continues to be one of the country's leading painting, decorating and specialist coatings contractors.
The company was originally set up on January 1995 and is still based in Merseyside, Liverpool. The present name was incorporated in October 2003. The company has enjoyed a steady and prolonged growth record by repeat business from satisfied clients.
We are now established as one of the leading painting and decorating companies in Liverpool and indeed nationally. We continuously carry out contracts for many well known clients, including High Street Stores, Local Health Authorities, social housing, commercial and industrial organisations and are Contractor Partners, Measured Term Contractors or Preferred Contractors to many organisations.

Investors in People (IIP) – MEP are committed to the standards and beliefs of Investors in People. We are committed to the training and development of all our personnel, which supports the delivery of our business goals.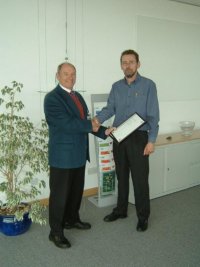 MEP Painting & Decorating Contractors Ltd has become renowned for its ability to undertake contracts successfully in any location, of any size, nature or duration with the personal service that one expects from a firm committed to quality and reliability. MEP outstanding reputation has been achieved and maintained through a well trained team of directly employed operatives.
We will continue to support our customers' needs by developing personnel with specific skills applicable to their industry requirements.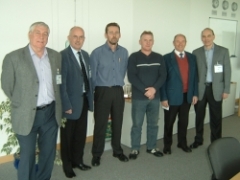 Customer Needs
MEP focuses on the individual needs of customers and tailors its service by understanding the real aims of each and every customer.
We have a well established reputation for reliability, quality and excellent service delivery of our painting and decorating . Our flexible approach allows us to develop the most appropriate specifications and solutions to meet the challenges set by a wide variety of customers.
Due to our consistently high levels of service we have underpinned customer confidence which has resulted in strong relationships with our customers for many years.